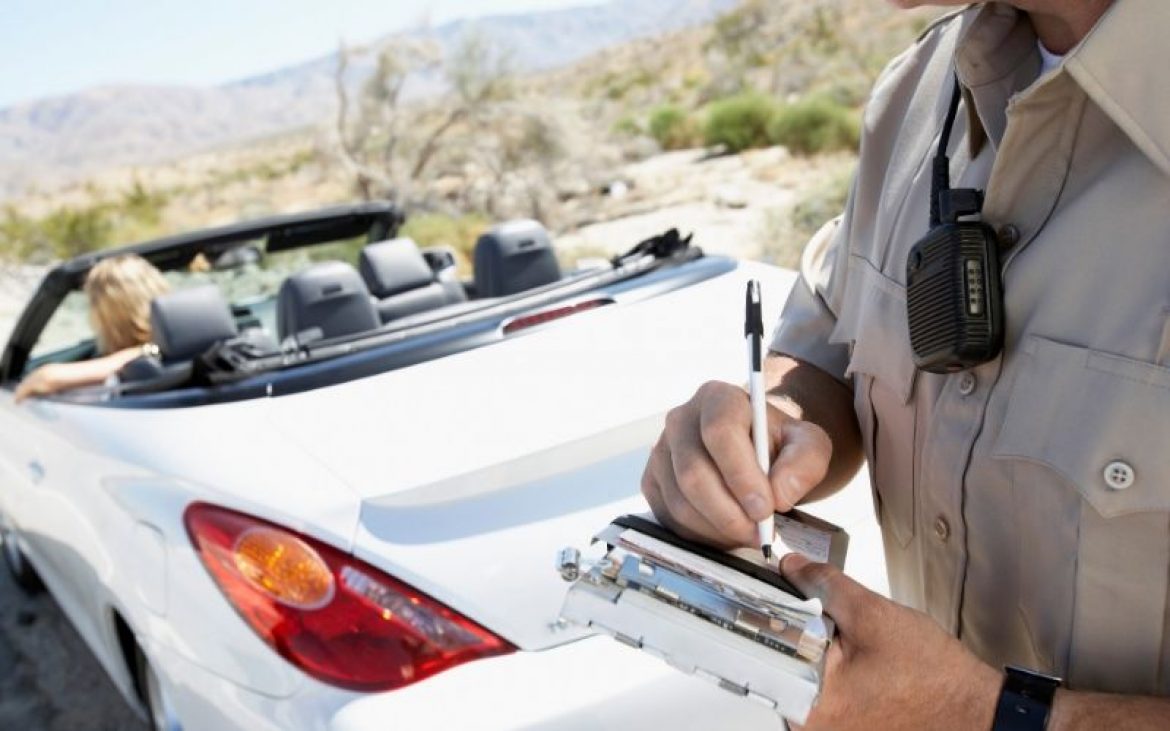 If you are searching for a Daytona Beach traffic ticket lawyer for traffic ticket problems, you are likely facing quite serious consequences. Your license may have been restricted; you may be facing substantial fines for unpaid tickets; there may even be a warrant for your arrest for unpaid traffic tickets. If this sounds like your situation, don't wait to call The Law Offices of Kip Miller for help. We can explain your options to you and walk you through the criminal justice system, step by step. People facing legal trouble related to traffic tickets call us from throughout the region. From Daytona Beach, to Deland, Palm Coast and beyond, we handle DUI and other criminal defense but we also protect the rights of people facing traffic ticket issues. Even if you are from outside of this region or live outside of Florida, if you have traffic ticket issues, we can help you address your local legal challenges.
Call us with any of your driving-related legal challenges including:
DUI
Driving with a suspended license
Driver's license problems from missed child support payments
Warrants resulting from DMV related problems
What Happens If You Pay A Speeding Ticket Late?
In Florida, you generally have 30 days to pay your fine to the Clerk of Courts office in the county where you received the traffic citation. You'll need to either plead guilty and pay the fines or fight your traffic ticket in court. If you miss the deadline, it is possible that your driver's license will be suspended indefinitely. To regain your driving privileges, you must either pay your traffic ticket, or schedule a court date. Once you satisfy the requirements established by the traffic court, you must provide proof to your local Florida Department of Highway Safety and Motor Vehicles (DHSMV) driver licensing office and pay a reinstatement fee.
Will I Have To Go To Traffic School?
When you commit a traffic violation in Florida, points are placed on your driver's license. If you accumulate a certain number of points within a specific time frame, your driver's license will be revoked or suspended. To avoid accumulating points and driver's license suspension, you have the option of going to traffic school. Available both in the classroom and online, traffic school teaches your defensive driving techniques and how to improve your driving habits. However, there are some circumstances where a driver is required by the Florida DMVW or court to attend a driver improvement course. Failure to complete the course could result in the cancellation of your license and fines.
Will I Go To Jail For Not Paying A Ticket?
Failure to pay a traffic ticket will not directly lead to jail; however, getting caught driving with a suspended license—stemming from an unpaid traffic ticket—can be a felony offense in Florida.
Protecting Your Driving Record
Our experience with Florida traffic ticket problems will allow us to look at your past tickets. We may be able to have those tickets removed from your record to keep you from accumulating points on your driving record. If you have too many points, you may face severe penalties and may even lose your license.
Central Florida Traffic Ticket Attorney: Experienced, Affordable, Attentive
You do not have to pay us massive legal fees to handle your legal problems. Our attorney is extremely knowledgeable about the law and uses his in-depth experience not only to help clients get favorable results in their cases, but to also keep our attorneys' fees low. Our team has been practicing the law for many years in Central Florida. They know how to navigate the courts and they know what steps to take to get legal problems resolved as quickly as possible.
No matter how difficult your case may appear, we are always prepared to help. We regularly take cases that other lawyers turn down because they did not have the insight or the creativity to win. From first-time minor traffic dilemmas to serious felony offenses, we work hard to protect your future.