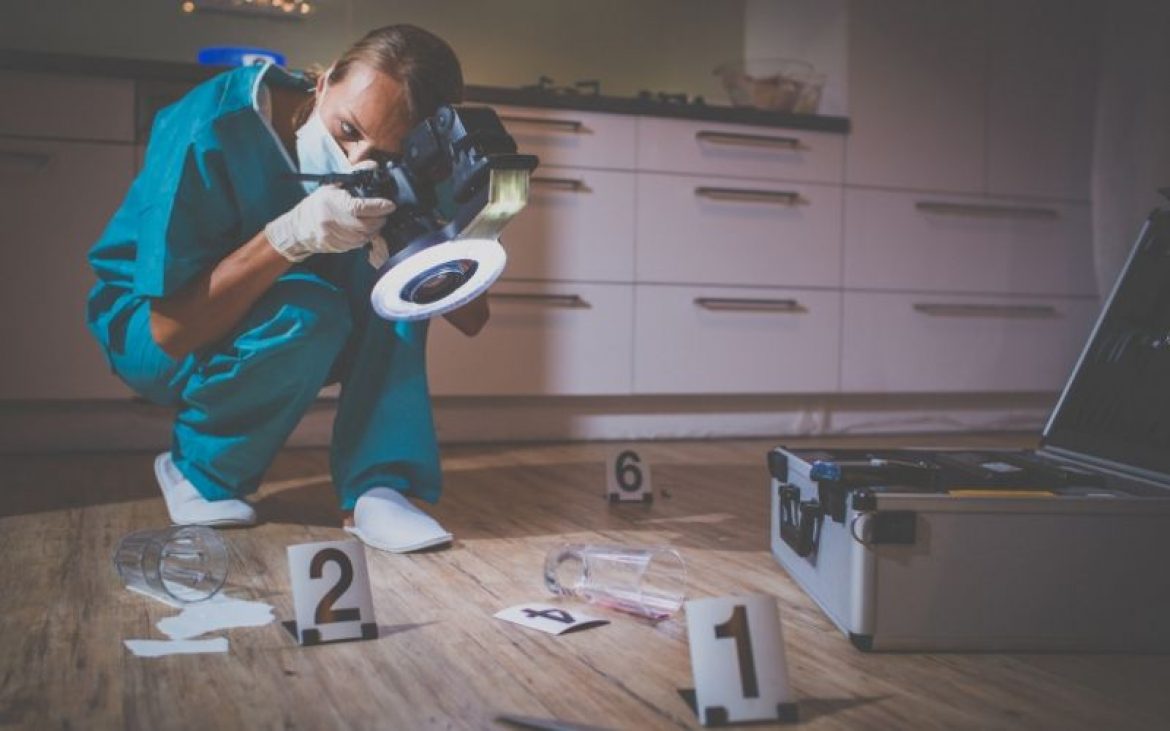 If you are facing charges for serious crimes, make sure that you contact an experienced criminal defense lawyer immediately. Serious crimes require serious defense, and we are prepared to defend you. We have handled cases from all across Central Florida. From our main office in Daytona Beach and from our satellite offices in Deland and Palm Coast, we know have the experience, skill, and insight required to handle the most serious criminal cases.
Examples of serious crimes that we accept include:
Assault with a deadly weapon
Domestic violence
DUI involving injury or death
Drug crimes
Murder and manslaughter
Sex crimes

 

including rape and molestation
White collar crimes including fraud and money laundering
No matter what criminal charges you face, the Constitution is on your side; so is The Law Offices of Kip Miller. We are hands-on Central Florida serious crime defense firm that fights to protect our clients.
Diligently Preparing Each Case
Our attorney will first examine how you were arrested. If law enforcement officials did not protect your rights or they made any mistakes, your charges may be dropped. They will also carefully analyze all of the details of your case and determine if the charges against you are justified. We may be able to have your charges significantly reduced.
Expert medical professionals, specialized accountants, crime-scene investigators, and other resources will be called upon if they help us make a strong case for you. We will do all we can to obtain a favorable outcome before a trial is necessary. If a courtroom trial is necessary, our defense attorney will be your relentless defenders in court.
Prepared To Tackle Complex Criminal Charges
Our attorney has 26 years of experience in some of the most serious criminal cases in Florida. Felonies can lead to serious consequences if you are convicted. Significantly reduce your risk of conviction by having a Daytona Beach criminal defense attorney on your side with a proven track record. We have extensive experience trying and winning a wide variety of serious cases in court. We have also earned a reputation as hard-hitting negotiators who know how to secure favorable deals for our clients.
For A Trusted Legal Ally, Call 386.872.7800
No matter what Florida felony criminal charges you face, and no matter how prosecutors, police, and even the public treat you, The Law Offices of Kip Miller is on your side. Our goal is to ensure that your constitutional rights are protected. We make your rights a priority and we often take cases that other Central Florida criminal defense attorneys turn down. There is no case too complex or too challenging for our team.