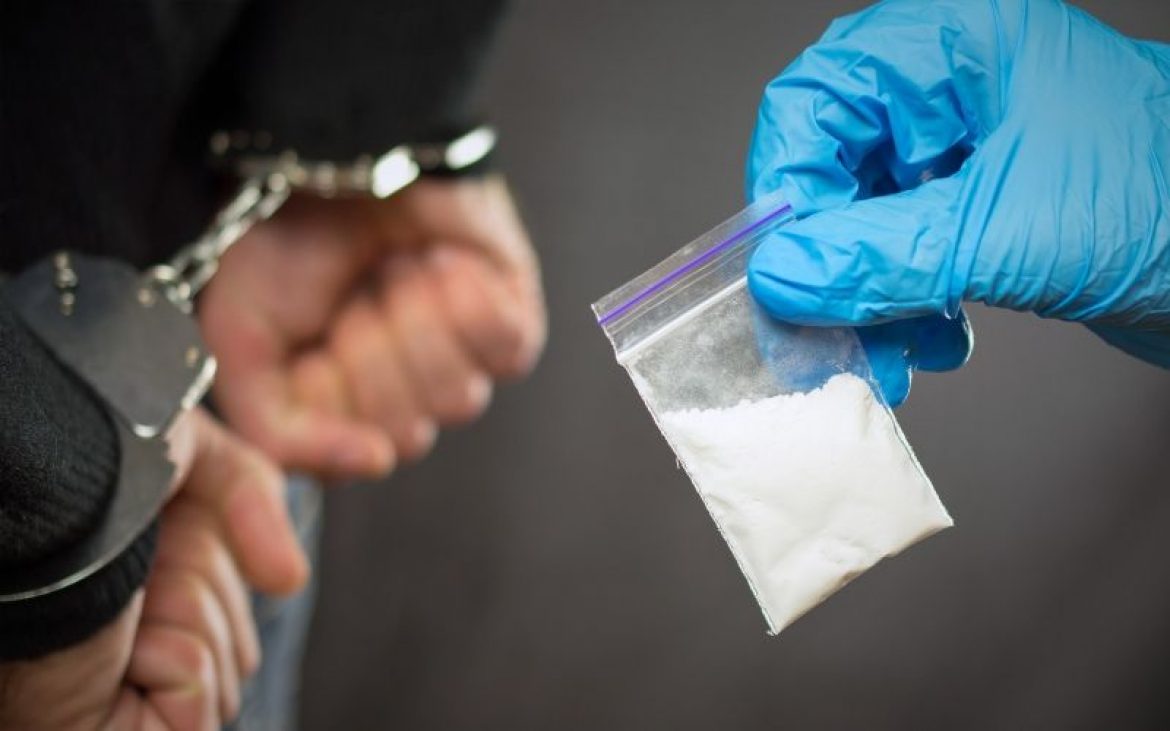 The Law Offices of Kip Miller has over 26 years of experience representing people charged with drug crimes throughout Central Florida. Our drug crime defense firm is based in Daytona Beach, but we also have satellite offices in Palm Coast and Deland to represent clients in all surrounding communities. Whatever your location in Central Florida, The Law Offices of Kip Miller is on your side for any drug charges you face.
Why Choose Our Drug Crime Lawyer?
26 years of legal experience
1,000s of clients helped across Florida
A lawyer works directly with you throughout, not a paralegal
A case review

 

to go over your defense options
You can significantly reduce your risk of conviction with our experienced Daytona Beach drug defense attorney on your side. If you are a repeat offender, are accused of parole violations, or your case involves weapons, large amounts of cash or other complexities and possible enhancements, do not wait to retain a lawyer.
Hard-hitting Defense Strategies That Get Results
Florida has extremely harsh penalties for Florida drug possession, distribution, or manufacture. For many years, Florida had a legacy of prescription drug crimes. Law enforcement officials, politicians, and prosecutors have become extremely aggressive about stopping prescription drug crimes. This means that if you have been accused of such a crime, you may become a target of their aggression. Our drug crime lawyer is prepared to fight back on your behalf.
If you've been charged with a drug-related charge such as the following, call us:
Prescription forgery
Illegal possession of prescription drugs
Cocaine, heroin or marijuana charges
Ecstasy trafficking
Methamphetamine manufacturing
Even if you have already been convicted, we can appeal this conviction. Our Daytona Beach drug crime defense attorney has vast experience in getting convictions overturned, sentences reduced, or charges dropped. Whether the substance involved is a steroid, prescription drug, or cocaine, we are prepared to protect your constitutional rights. We work closely with you to create a customized legal defense that can substantially reduce your risk of the harshest penalties arising from drug charges in Central Florida.