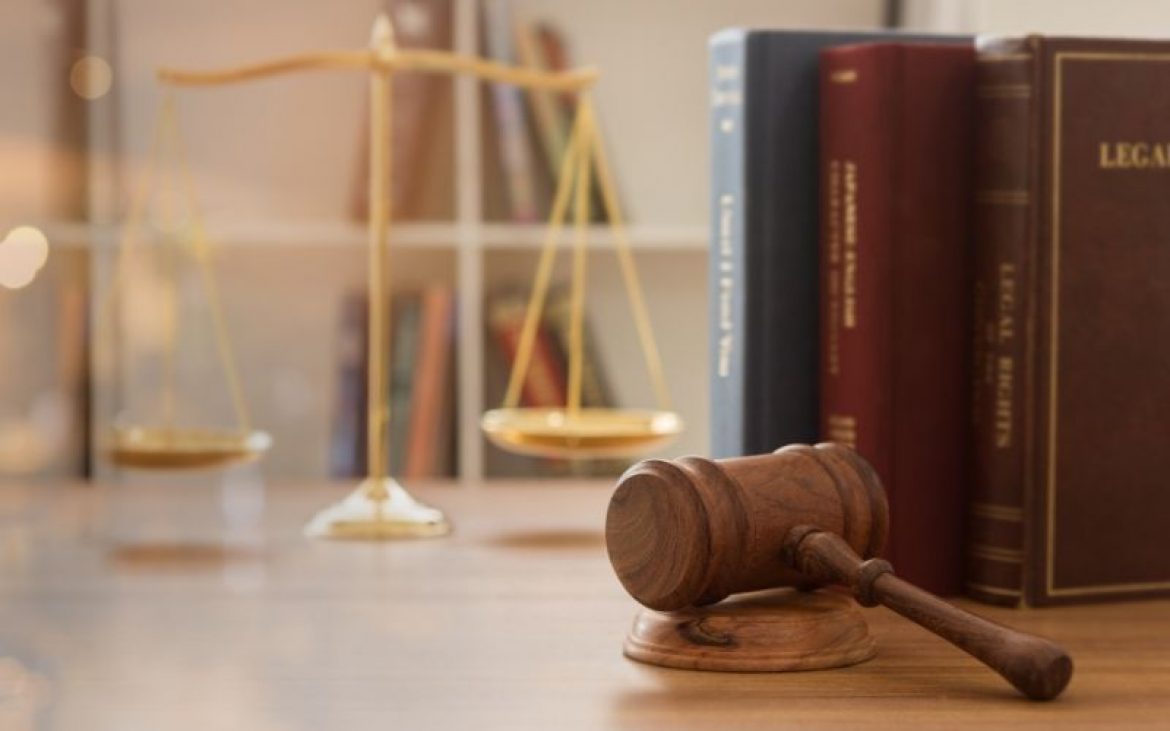 Whatever charges you face, our attorney will personally handle every step of your case. Daytona Beach criminal defense lawyer Kip Miller has more than 26 years of experience defending people accused of even the most serious crimes. From answering your initial call to handling every stage of your defense, our attorney will directly work with you throughout your case.
Why Choose Our Daytona Beach Defense Lawyer?
26 years of experience representing cases in Volusia & Flagler
One-on-one service from your lawyer—not a paralegal
A case review to evaluation your defense options
Proven success fighting for the rights of 1,000s of clients
Furthermore, The Law Offices of Kip Miller is a criminal defense and family law office. Our attorney is well-versed in both areas of the law, enabling us to help thousands of clients through some of the most difficult legal challenges. Many of our clients come to us with cases that involved both family law and criminal law: domestic violence, past-due child support, and other issues. We are prepared for these and all other criminal law issues.
---
See how we can fight for you! Call 386.872.7800 to request your case review.
Our criminal defense attorney can analyze your case and find any errors that the police may have made during your arrest. If they violated your rights in any way, we may be able to have your case dismissed and charges dropped. We will also negotiate to have your charges reduced and your risk of harsh penalties significantly diminished. If your case must go to trial, our attorney has vast experience in courtrooms throughout Central Florida.
DUI defense
Drug crimes
Domestic violence
Record sealing
Traffic tickets
Criminal appeals
Sex crimes
Other serious crimes
If you have been arrested in Florida, but you are a part-time Florida resident, on vacation, or traveling through for work, we are extremely experienced in working with clients just like you. The Law Offices of Kip Miller has represented numerous clients from other parts of Florida and from other states. As we do for all of our clients, we will dedicate ourselves to keeping your costs as low as possible while also achieving the best possible results.
Don't let a criminal conviction disrupt your career, your freedom, your finances, or your family life. Contact Florida criminal defense lawyer who will aggressively fight on your behalf.
Our Daytona Beach criminal attorney proudly defends clients in Volusia, Seminole, Orange, and Flagler Counties, from satellite offices in DeLand, Deltona, Orlando, Ormond Beach, and Palm Coast.