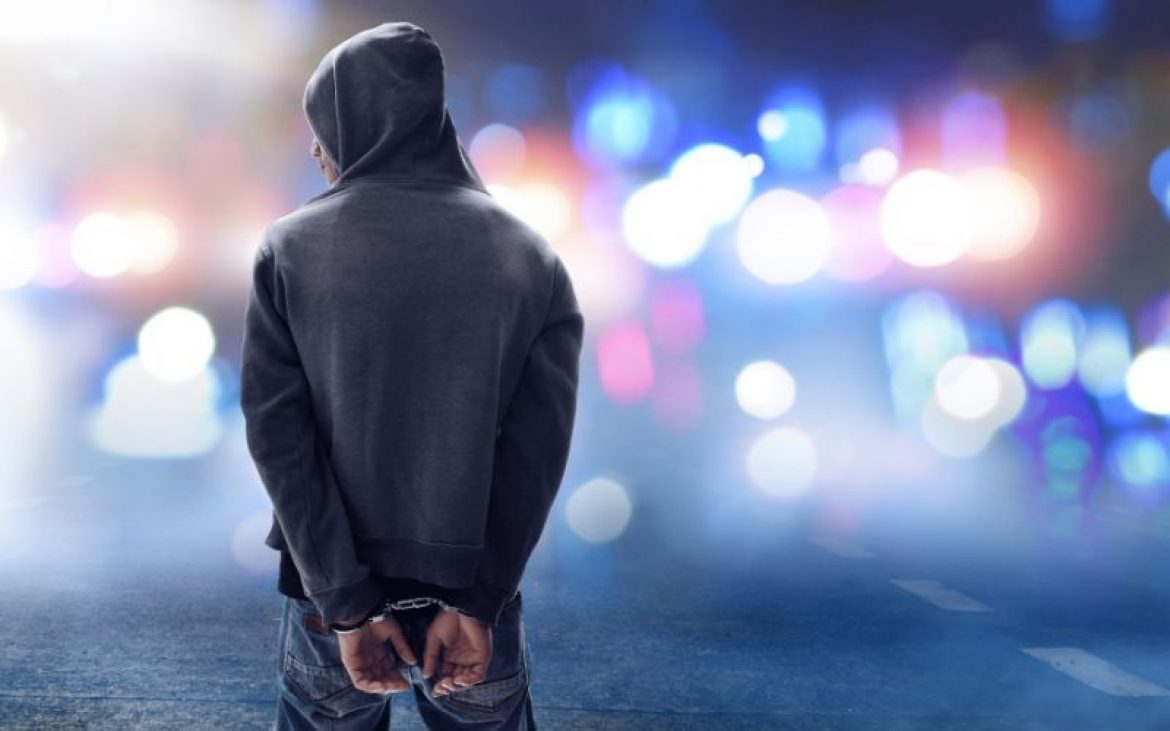 At The Law Offices of Kip Miller, we have handled hundreds of DUI cases over the last two decades throughout Central Florida. Our team may be able to get your case dismissed, your charges reduced, or find alternatives to incarceration. Keeping you out of jail and protecting your driving privileges is our priority. Whether or not you are a Florida resident, if you have been arrested for DUI anywhere in Central Florida, don't wait to call us.
Why Choose Our DUI Lawyer?
26 years of proven experience
Your attorney works directly with you, never a paralegal
A

 

Consultation

 

to review your possible defenses
We've gotten results for 1,000s of clients across Florida
---
Contact us at 386.872.7800 from wherever you have been arrested in Central Florida.
Finding Weaknesses In The Prosecution's Case
The moment you contact our Daytona Beach DUI defense attorney, we will work immediately to identify any errors the police may have committed that violated your constitutional rights. They may have stopped you for unlawful reasons. They may have failed to inform you of your rights. Their Breathalyzer may have been used incorrectly. The field sobriety test may have been conducted improperly. These are only a few of the types of details we will investigate while we rigorously defend your freedom after a Florida DUI arrest.
Call us for any type of DUI case including:
Felony DUI involving injuries or fatalities
Misdemeanor DUI
Minor in possession DUI
DUI with a minor in the vehicle
DUI involving other crimes such as drug possession or weapons violations
Second, Third, Fourth or more DUI arrests
High-quality DUI Defense At An Affordable Cost
Our DUI lawyer believes that everyone deserves the highest quality legal defense no matter what their budget may be. During your initial consultation, our team will be candid about the potential costs of your case. Working hard to keep your costs low, our attorney will identify all possible strategies to help you maintain your freedom while also minimizing your costs. Because we have helped hundreds of people all across Florida and beyond with their DUI charges, we know how to work efficiently and effectively to keep costs low.
Can I Drive After A DUI Conviction?
Being arrested and subsequently convicted for a DUI is a traumatic experience to endure and you might be unsure what to expect in the aftermath. Of course, one of the most pressing questions you might have is whether or not you can drive. You still have to take care of certain necessities and obligations, such as grocery shopping or traveling to work or school. If this is your first conviction, you might be able to drive after a conviction, though there are some restrictions and requirements.
Conviction And License Reinstatement
Upon your first conviction, it is possible you might serve a term of imprisonment that will last no more than 6 months, in addition to fines and community service. Your vehicle might also be impounded for 10 days, which are not counted during your incarceration. Afterward, if you are interested in reinstating your license and this is your first DUI conviction, you can apply for a hardship license before the expiration of your revocation period. It is also possible that DUI school completion and treatment might be required for you to obtain a hardship license.
If you choose to wait to reinstate your license until your revocation period ends, you will still be required to show proof of enrollment or completion of a DUI school and treatment. Failure to do so within 90 days after reinstatement will result in the cancellation of your driver's license until the required course is completed. If you take a test or go through treatment and fail, this might also result in the cancellation of your driver's license.
---
See how we can fight for you! Call 386.872.7800 to request your case review.
Whether you are applying for a hardship license or reinstatement, you must also take a required examination and pay an administrative fee as well as a reinstatement fee. You must also have proof of bodily injury liability insurance in the amount of $100,000 per person, $300,000 per occurrence, and $50,000 for property damage liability on the arrest date or proof of liability coverage and a reinstatement fee of $150 or up to $500 for subsequent violations.
If you are able to obtain a hardship license or reinstate your license, you might also be required to install an ignition interlock device. The device will require you to blow into a breathalyzer to start your car. If the reading is not clean, your car will not start. It will also require you to blow into it at various intervals while driving. All readings are recorded and reviewed.
Should I Hire An Attorney If I'm Arrested For A DUI?
Many people often think that a DUI arrest is a guaranteed conviction, but this is not the case. It is possible for equipment to give false readings and, if you believe you were wrongfully charged, it is crucial to consult a skilled DUI attorney to protect your rights. As mentioned above, a DUI conviction can result in high fines, time spent imprisoned, DUI courses, treatment, community service, and difficulties getting your license reinstated or obtaining a hardship license.
We Welcome Out-Of-State Clients
We also regularly represent out-of-state clients charged with DUI in Central Florida. Our Daytona Beach DUI attorney may be able to resolve your case without you ever having to set foot in a courtroom. You may not need to return to Florida. Furthermore, we are even equipped to handle even the most complex and high-stakes cases.