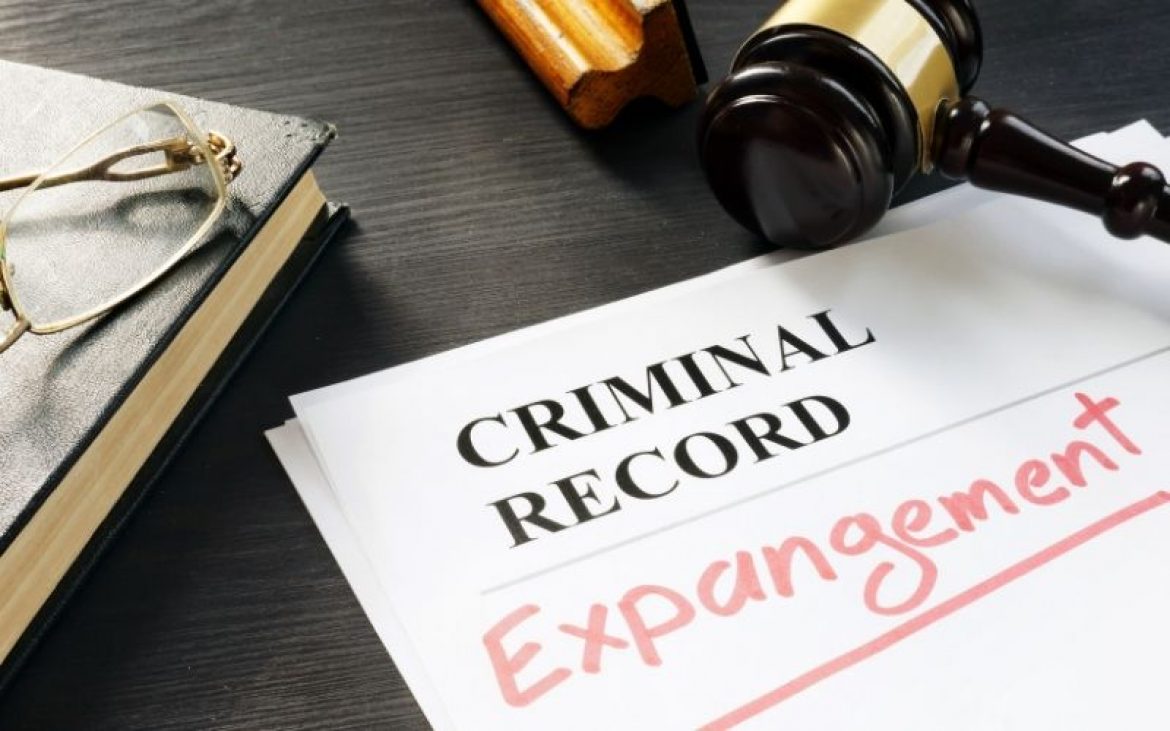 At The Law Offices of Kip Miller, we can help you get your criminal record cleared. Under Florida law, you may be able to have the records sealed from the public or even expunged completely. This can be extremely helpful for your career and your reputation. While not every crime is eligible for expungement, call our Daytona Beach expungement lawyer to discuss your unique situation and whether you can have your charges expunged or sealed. Many of our clients are surprised that getting their criminal record expunged is possible. We can review your previous crimes and help you determine your eligibility. Find out if you qualify for expungement during a consult.
Why Expunge My Charges?
A past mistake involving the Florida criminal justice system – even one from decades ago – can stay on the public record and continue to haunt you. As electronic records become more and more networked, this problem is growing for many people with criminal records in Florida. Even if you reside outside of Florida, your criminal record can follow you.
Expungement can be beneficial because
When you have a criminal record in Florida, it can be difficult to pass a background check for a job or obtain a professional license. If a mistake you made in the past continues to follow you, expungement may help you erase that mistake.
Expungement allows for your criminal record to be wiped clean of the conviction in question. Some crimes, like sex crimes and certain violent crimes, cannot be expunged but many crimes can be.
Even if an expungement is not possible, a sealed record may be. A sealed record takes your record out of the public eye. A sealed record cannot be viewed on a background check. With a sealed record, you can legally answer that you have never been convicted on a job application.
Discuss Your Case: 386.872.7800
There is no need to let your Florida criminal record negatively impact your future. If you are interested in getting your record sealed or expunging them, do not hesitate to ask our attorney. We are prepared to protect your best interests in the long and the short term.
Although we primarily serve clients across Central Florida, we always welcome cases from outside the state of Florida.